Travel Medical Insurance for Digital Nomads: SafetyWing Profile
Navigating the travel insurance maze can be challenging – so when SafetyWing emailed in with some information, I thought it would be useful to pass it on to fellow digital nomads.

This post contains affiliate links.
Travel and Medical Insurance: What's Included and Excluded
When it comes to travel insurance, straight after comparing different policies based on price, you need to look at what the policy covers.
You will find plenty of discussions on Reddit about health insurance: it is a complex subject and you can spend ages reading the fine print. What digital nomads are most concerned about in forum discussions is the cost of insurance, as it can deeply affect cash flow.
Factors such as age, pre-existing conditions, destinations and equipment are important when calculating a policy. You may need to draw a priority list based on your essential requirements.
While more providers have been catering for the needs of digital nomads and remote entrepreneurs, travel insurance policies may still be too expensive for most.
SafetyWing Profile
SafetyWing is a young company founded by a group of digital nomads for digital nomads. It is an independent start-up regulated by the Financial Conduct Authority in a partnership with Tokio Marine HCC, who are the plan administrator of the policy. SafetyWing attended Y Combinator in Palo Alto in 2017. Tokio Marine Holdings is a well established Japanese insurance group (founded in 1879) with a strong financial performance, and it acquired HCC Medical, its medical insurance arm, in 2015.
SafetyWing is registered in California and it was founded in 2017 by Norwegian-born Hans Nyvold Kjellby, Sarah Beyahte Sandnes and Sondre Rasch. The company currently has a small team including experienced insurance experts (Crunchbase data). Techcrunch says SafetyWing's insurance policy can be a good way to get an affordable basic cover, particularly for non-U.S. citizens.
SafetyWing started as a provider for digital nomads to meet their needs for insurance solutions that take into consideration their specific lifestyle.
Co-founder Hans Kjellby said: "In SafetyWing we are on a mission to build a global safety net tailored for remote workers, freelancers and digital nomads. We decided to start with a Travel Medical product because there was no other tailored solutions for our group of people on the market at our price range. In the future we will keep adding products so that we in the end have built a complete safety net for this group of people." He also added: "First of all we are all digital nomads ourselves." SafetyWing actively researches the market and asks for feedback from users to further develop its products.
The company sent me a policy example to see what it entails. The main differentiators that distinguish SafetyWing's insurance product from other policies is affordability and flexibility. To be eligible to get cover you need to be at least 14 years of age. Cover is available to U.S. and non-U.S. citizens. There is no upper age limit however those aged 70 and over are subject to overall maximum limits.
Their insurance model is based on a renewable subscription starting from 4 weeks. The policy gives access to a global network of medical assistance.
SafetyWing has received positive online reviews, many mentioning that their insurance policy for digital nomads represents good value for money and is simple to set up. Users are also happy that the policy is flexible because it allows them to stop it and start it as it suits them and their travelling needs.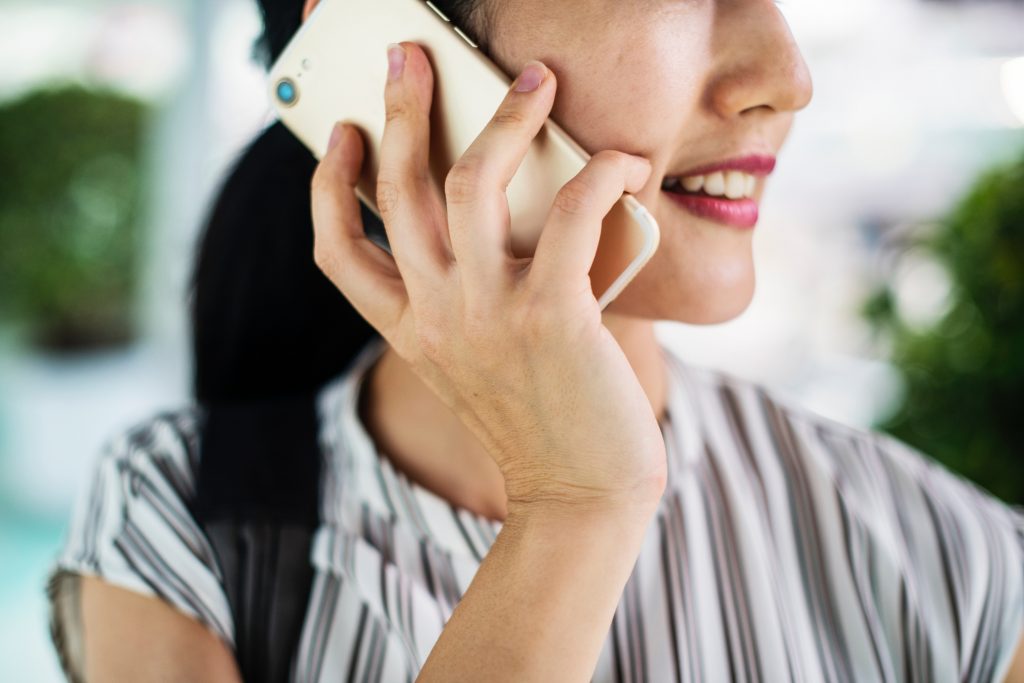 Customer Support
Tokio Marine handles all customer support enquiries on a 24/7 basis. As one online reviewer said, "The team is very approachable, competent, and friendly."
Travel and Medical Insurance
Most insurance companies sell travel insurance and medical insurance separately. SafetyWing offers both together in one package. You can find a list of physicians and hospitals that are local to your preferred destination on https://www.hccmis.com/.
Medical Insurance
The policy includes hospital stays, ambulance and emergency dental care, among others. Physical therapy and chiropractic care are also included within a limit of $50 per day and with a referral from a physician.
Pre-existing conditions diagnosed and treated in the two years before commencing the policy are not covered (there is a list that includes physical and mental conditions).
Travel Insurance
Terrorism and emergency evacuation are included with an upper limit; trip interruptions are covered up to $5,000, travel delays are covered up to $100 a day and lost checked luggage is covered up to $3,000, as long as you file a formal claim for lost luggage first with the commercial airline or transportation provider. The policy covers replacement accommodation due to natural disasters.
Sport and Recreation
Non-competitive sports and other recreation activities are included in the policy.
The policy does not include organised athletics or other professional sports, or activities such as:
kite surfing
bobsleigh
parachuting
paragliding
boxing
quad biking
scuba diving (unless certified or accompanied by an instructor)
whitewater rafting
Conclusions
While I personally haven't taken up my insurance with SafetyWing (yet?), from what I can see online and from the communications I had with the company I can say that my impressions are positive. Interested in getting medical travel insurance from SafetyWing? Please use this affiliate link.
SafetyWing also offers Remote Health cover for remote workers (affiliate) that includes cover during pandemics.
What are your specific insurance needs as a digital nomad? Read more about it in this article about travel insurance.