Getting Ukrainian Qualifications Recognised in Ireland
This article is a collaboration with Day Translations, providers of professional translations, business translations and certified legal translations.
Since the start of 2022 there has been an increase in demand for translations from Ukrainian to other European languages. In Ireland, for example, a community of almost 40,000 Ukrainians has integrated across a number of towns, mostly Dublin, Limerick, Waterford, Cork, Donegal and Galway according to data released by the Central Statistics Office, Ireland; by May Ukrainians in Ireland were about 25,000 according to Schengen Visa Info, of which about 16,000 having accommodation provided. Arrivals from Ukraine are issued with a Personal Public Services Number, which allows them to search for accommodation and jobs.
A large proportion of Ukrainian refugees are parents with one or more children, sometimes travelling without their partners who are still in Ukraine; about 50% of Ukrainian displaced people are women over the age of 20. Many refugees are highly qualified and are actively looking for jobs, while others are in receipt of welfare payments.
Since March 2022 displaced people from Ukraine due to the war have been granted temporary protection across EU countries; protection is also granted to their family members and it lasts for a year. Governments so far haven't advised on the way forward after temporary protection expires, however Ukraine has started the application to become a full member of the European Union.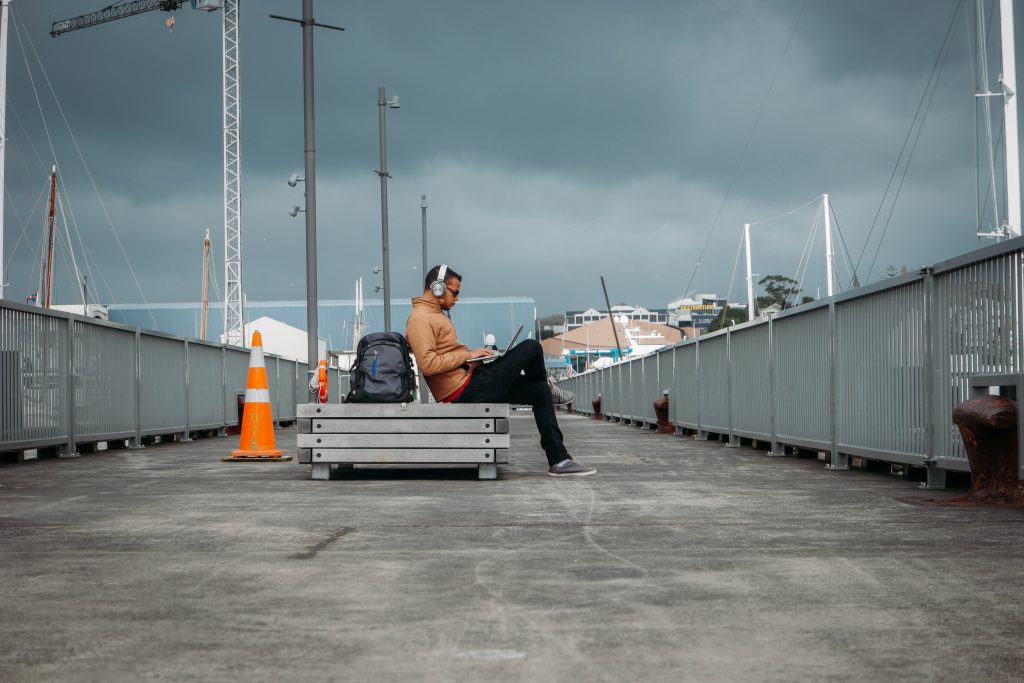 Ukrainians in Ireland and Their Path Towards Integration
While some Ukrainians are planning to return to their homeland when it is safe to do so, others are willing to start a new life in Ireland, starting by getting a job.
Parents have enrolled their children in Irish primary and secondary schools, and are willing to work around school hours. Other adults are able to work on a full time basis. However, willingness to work is not enough to secure a job: challenges that Ukrainians in Ireland face, according to a survey by Ukrainian Action (quoted in the Irish Independent) include primarily the opening of an Irish bank account, then the complexity of Irish taxation, some language barriers and the poor public transport infrastructure, as most Irish people rely on their private cars to commute to work.
In the survey about 2000 Ukrainians were asked about their impressions of Ireland as well as the pros and cons of living there. The first comments were all about expressing gratitude for the warm welcome they received. The main issues of concern were accommodation and banking, which not only are inter-related, but they also affect looking for a job. Many Ukrainians live in shared accommodation, so they live with strangers temporarily in hotels, bed and breakfasts, student halls and private homes. Having a permanent address with proof such as utilities bills is essential when applying for jobs and for opening a bank account, as well as consequently getting paid wages.
Employers are willing to make exeptions for Ukrainian refugees looking for jobs, however proof of qualifications, which need to be translated into English, is essential. Those who applied for jobs without having translated documentation often had to accept junior positions that don't reflect their level of skill and experience.
For example, universities in Ireland have facilities to offer accreditation of foreign degrees.
The Citizens Information website has useful information about getting foreign qualifications recognised in Ireland. It mentions the NARIC (National Academic Recognition Information Centre) in Ireland, an institution that provides advice free of charge about recognising foreign qualifications.
Specific professions such as accountancy, teaching, medicine and dentistry for example also require recognition of professional qualifications. There is also an additional step of registering with the national regulator of such professions within Europe. In Ireland, qualifications for the following professions are automatically recognised, however holders of such qualifications need to register with the relevant national professional body to be able to practise:
Architects
Dentists,
Doctors,
Midwives
Nurses
Pharmacists
Veterinary surgeons.
In conclusion, remember that you can avail of Day Translations' translation and business services if you hold foreign qualifications and intend to work in Ireland.