What Books Are Digital Nomads Reading?
This article is in partnership with Day Translations, organisers of the Day Awards. You can vote, amongst the available categories, for your favourite translated book (here is the link to vote).
What are digital nomads reading? Remote workers can be anywhere in the world to connect with their clients and searches for 'digital nomads' images online usually result in pictures of people by a tropical beach typing away at their laptops.
As digital nomads spend many hours a day working and a portion of the day or night travelling (this is, of course, a generalisation), do they actually have time to do some reading?
What Books Talk about Digital Nomads?
If you search on Amazon for books related to digital nomads, the search term 'digital nomad' produces more than 600 results. At the top of the list are the guides on how to become a digital nomad, be a nomad entrepreneur travelling the world and be successful at it. Some books teach how to build a passive income while others contain tips on budgeting and on starting an online business from scratch. Alongside these types of titles are also books advising on the best jobs that can be done remotely, for people who prefer not to take the plunge starting a new business.
It is interesting to see that many of these books have an audiobook version, which makes sense if you think about how digital nomads operate: they often work in public places and co-working spaces wearing headphones, so listening to audiobooks usually makes sense as a way to multi-task.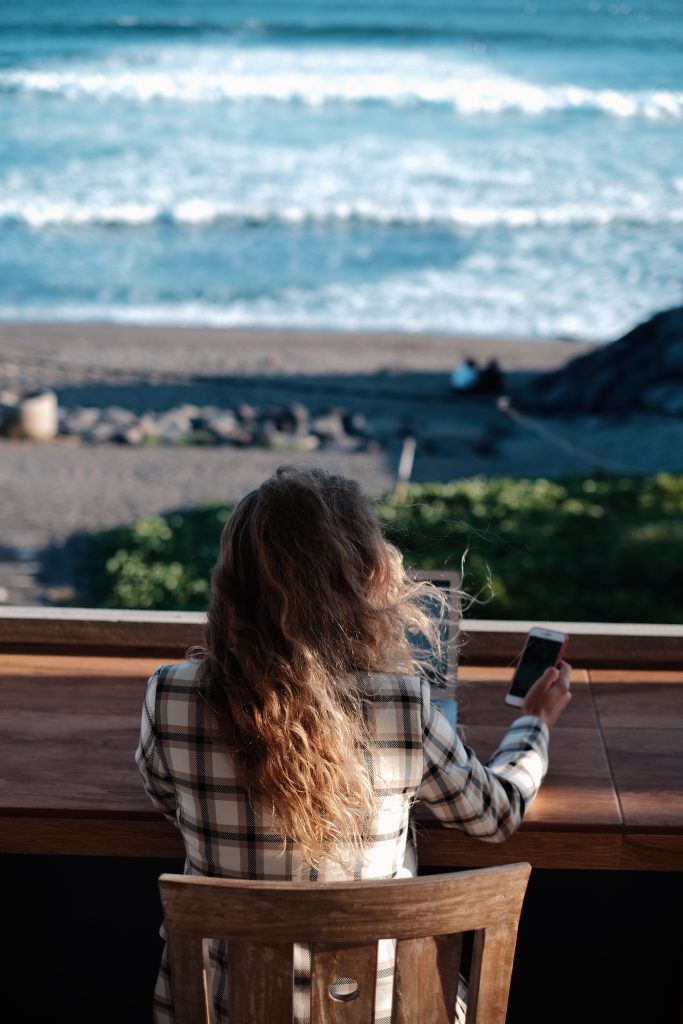 Memoirs and other types of first person accounts of life as a digital nomad are also popular books.
Following on from these titles, country guides are on the reading list for digital nomads: from Lonely Planet to National Geographic, guides for individual countries highlighting what to see and do are a great choice, especially when visitors have limited time to see a place. Digital nomads, compared to tourists, may choose non-touristy spots both for maximum impact on social media, but also as a way to make more genuine connections with locals.
Taxation is an important (and often controversial) topic for digital nomads: each country has specific legislation about tax, but, most importantly, remote workers must get professional advice on where and when to pay tax on their income. To note: American citizens must pay tax to the US Internal Revenue Service (IRS) no matter where they are in the world.
Among the niche subjects covered in Amazon's digital nomads section there are some titles specifically targeted at female travellers. This is such an important topic, as solo female travellers can feel vulnerable sometimes, but there is safety in numbers and in having the right local knowledge to know which places are best avoided. Travelling safely is, of course, not gender-specific and it's so important to be equipped with the best information to ensure you don't become a target for criminals.
Finally, you can also find books about lifestyle, such as how to keep fit while travelling the world, and even some fiction with digital nomads as the main characters.
What Book Would You Vote For?
If you could choose a book about digital nomads, which title would you choose?